Art of Pilates offers qualified Pilates instruction in friendly and welcoming classes at the Heatons Studio in the heart of Heaton Moor (map).
We run a range of classes to suit different needs and Pilates experience. Our classes are led by Tracy Purdy, who will help you to achieve a healthy, balanced and happy life through Pilates.
Cost of mat class £10 for block booking £12 for drop in (subject to availability)
Cost of Reformer class £18 for block booking £20 for drop in (subject to availability)
Email tracy@artofpilates.co.uk or call 07960 993836 to book your place.
ALL CLASSES CURRENTLY FULLY BOOKED PLEASE GET IN TOUCH TO GO ON MY WAITING LIST
Monday 5-6pm Reformer Pilates
Monday 6.30-7.30pm Pilates for everybody
Monday 7.45-8.45pm Intermediate Pilates
Wednesday 9.30-10.30am Pilates for everybody
Wednesday 10.45-11.45am Gentle Pilates
Thursday 9.30-10.30am Reformer Pilates
Thursday 10.45-11.45am Reformer Pilates
Thursday 5-6pm Reformer Pilates
Thursday 6.30-7.30pm Reformer Pilates
Thursday 7.45-8.45pm Fast flow Reformer Pilates
Saturday 9-10am Reformer Pilates
Saturday 10.15-11.15am Reformer Pilates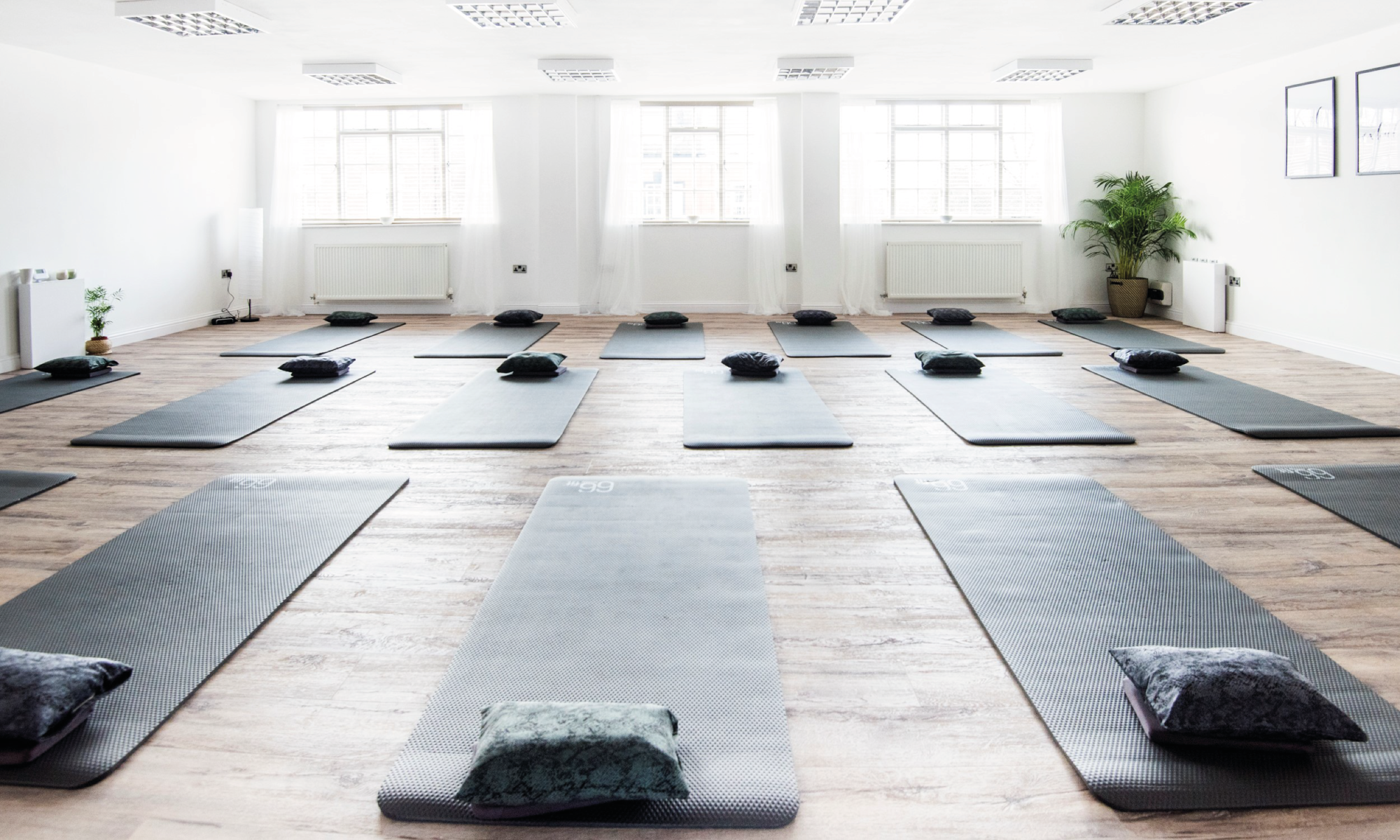 All of our classes take place in our bespoke Pilates studio located on the first floor above Avanti restaurant at 1A Moorside Road, Heaton Moor, Stockport, SK4 4DT (map).