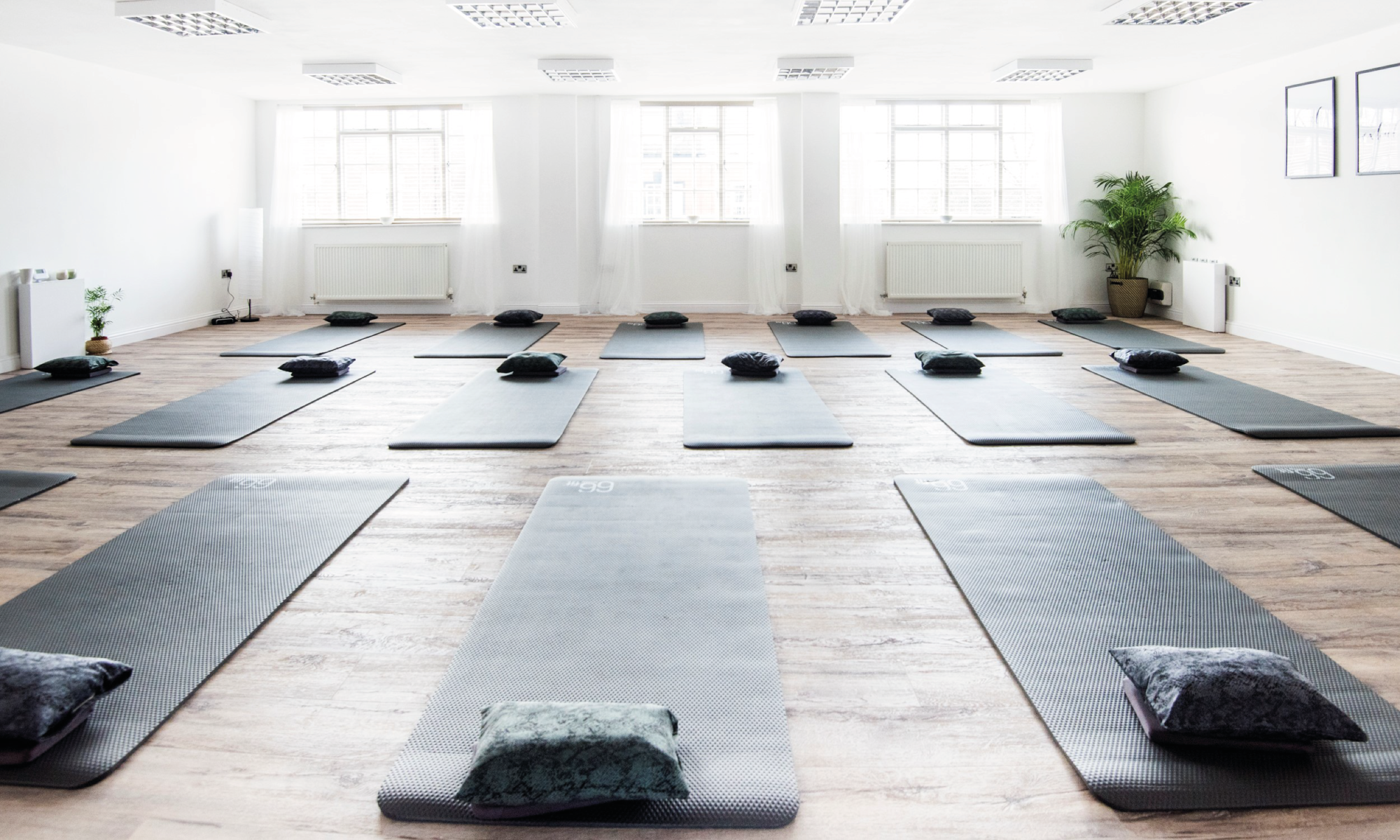 Art of Pilates offers qualified Pilates instruction in friendly and welcoming classes at the Heatons Studio in the heart of Heaton Moor (map).
We run a range of classes to suit different needs and Pilates experience. Our classes are led by Tracy Purdy, who will help you to achieve a healthy, balanced and happy life through Pilates.
Read more about the principles and benefits of Pilates.
Art of Pilates next block of classes runs from Monday 13th June – Saturday 23rd July 2022.
Tracy will be teaching Pilates classes with smaller class sizes and streaming them via Zoom for those who do not want to attend classes in person. Email tracy@artofpilates.co.uk or call 07960 993836 to book your place.
Monday 5-6pm Reformer Pilates
Monday 6.30-7.30pm Pilates for everybody
Monday 7.45-8.45pm Intermediate Pilates
Wednesday 9.30-10.30am Pilates for everybody
Wednesday 10.45-11.45am Gentle Pilates
Thursday 9.30-10.30am Reformer Pilates
Thursday 5-6pm Reformer Pilates
Thursday 6.30-7.30pm Pilates for everybody
Thursday 7.45-8.45pm Pilates for everybody
Saturday 9-10am Reformer Pilates
Saturday 10.15-11.15am Reformer Pilates
All of our classes take place in our bespoke Pilates studio located on the first floor above Avanti restaurant at 1A Moorside Road, Heaton Moor, Stockport, SK4 4DT (map).
We offer a range of online services that include:
Our new monthly video subscription allows you to exercise wherever and whenever you want for as long as you want. There is new content added every week with a detailed breakdown of all your favourite exercises.
Subscribe to Art of Pilates videos
Subscribe to Art of Pilates videos and exercise wherever and whenever you want for as long as you want. You can watch videos that target specific parts of the body such as your abdominals, your back, your arms and your legs. Exercise to gentle flows, intermediate flows and longer flows. Rewatch live classes streamed via Zoom.
Access videos with shorter durations if you are short on time or exercise to longer videos for a prolongued and more involved workout. Revisit the exercises that you complete in your weekly class to enhance your practice. Strenghten your body and enhance your understanding of Pilates by practising more than once a week at your own leisure.
A monthly video subscription costs £20 / month or if you attend a weekly online class at the Heatons Studio or via Zoom you can subscribe for a discounted rate of £15 / month.
Our Pilates community
To help generate a sense of community we have created a gallery of your Pilates photos below so that we can see each other during the Coronavirus pandemic. Please continue to send me your photos and I will add them to the gallery.